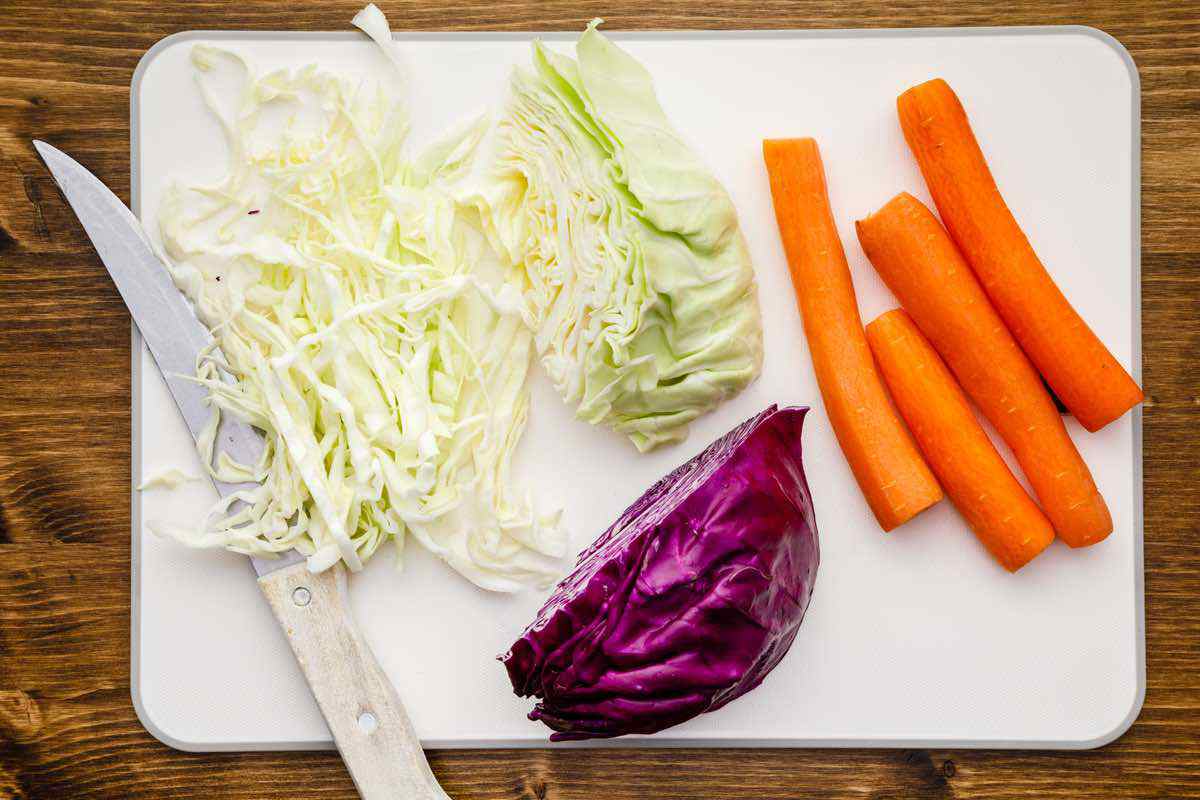 More Paleo Coleslaw Recipes:
Simple Homemade Paleo Coleslaw
Collard Green Paleo Slaw (Super Slaw)
Creamy Cucumber and Cabbage Cole Slaw (A Paleo Staple)
12 Homemade Paleo Coleslaw Recipes
More Apple Cider Vinegar Recipes:
Apple Cider Vinegar, Honey and Ginger Detox Tea (3 Easy Recipes)
3 Fruit-Infused Apple Cider Vinegar Drinks for Bloating and Gas Relief
Apple Cider Vinegar Weight Loss Drink Recipes – 3 Superfood Tonics
3 Easy Apple Cider Vinegar Wellness Shots to Get Rid of a Cold
Apple Cider Vinegar Paleo Coleslaw
Jess (Paleo Grubs)
---
FEEDmyFIT is a meal delivery service company located in Meridian, Idaho that creates nutritious meals to fuel athletes and those looking for a healthy diet. The views and opinions expressed in this article are strictly those of its authors and were not written by FEEDmyFIT. This article was originally published by Paleo Grubs.