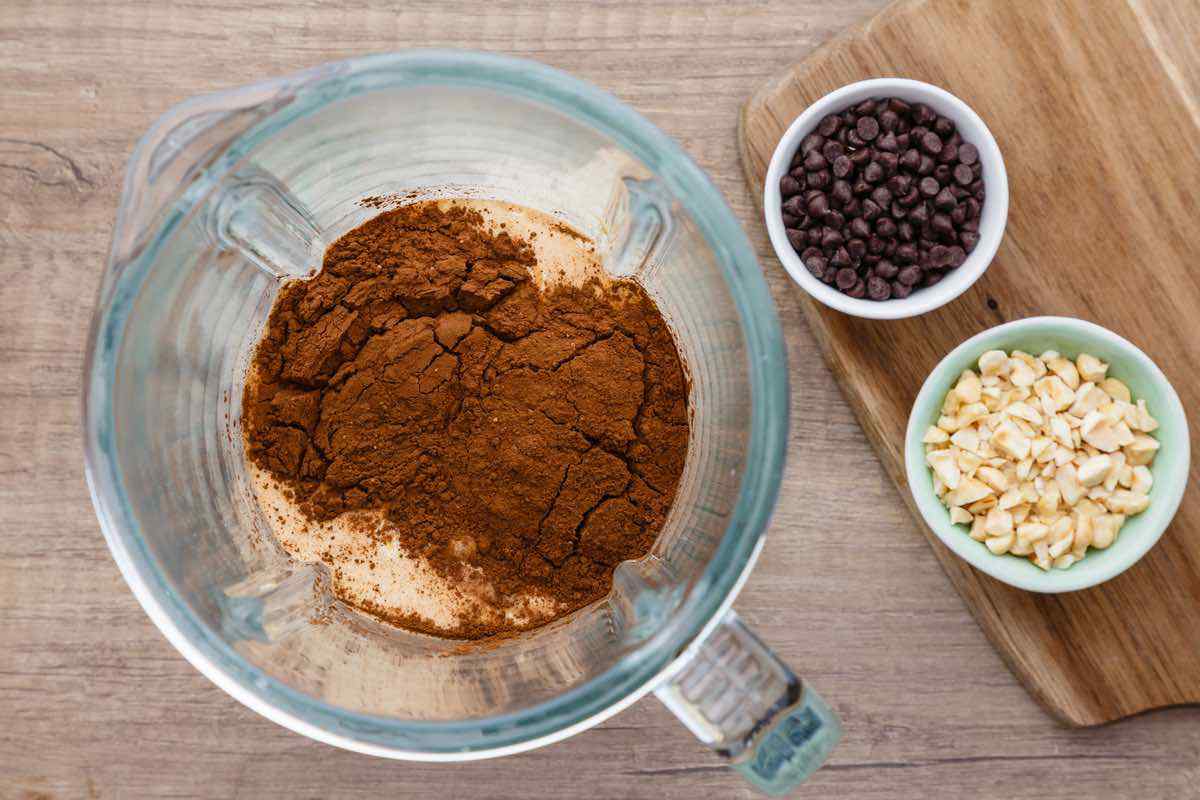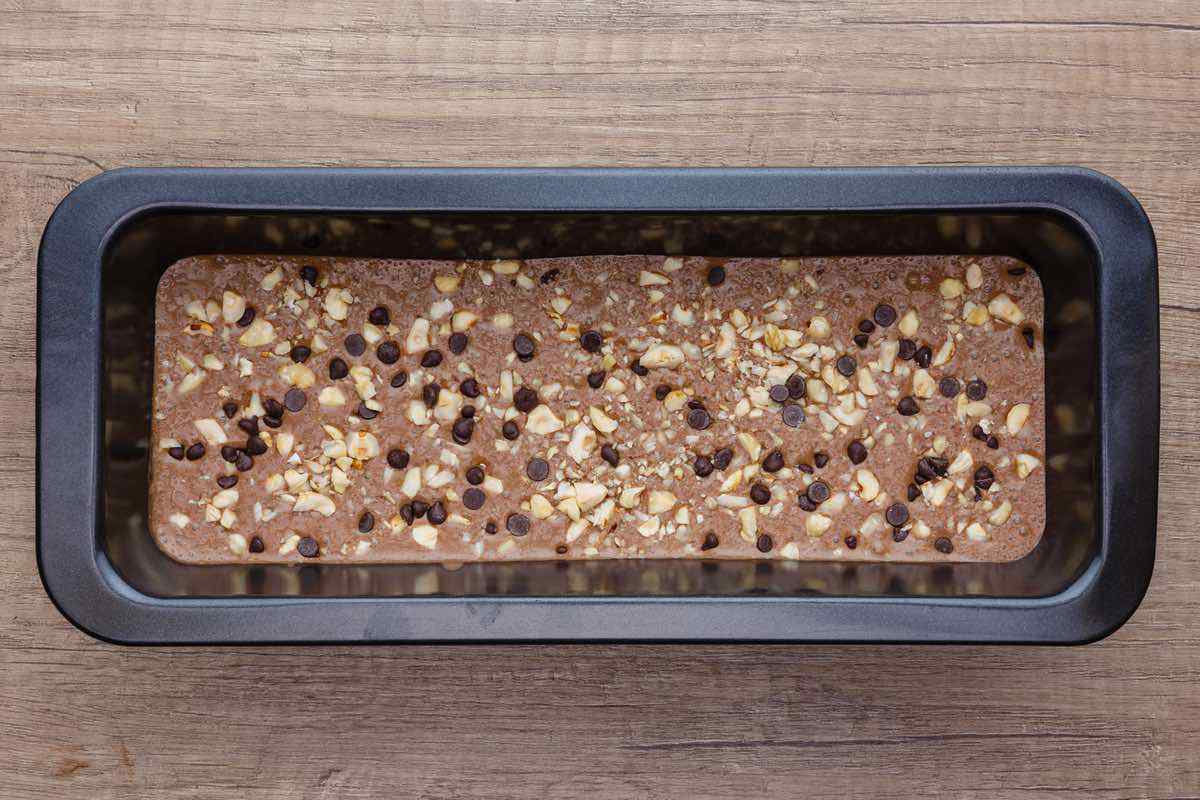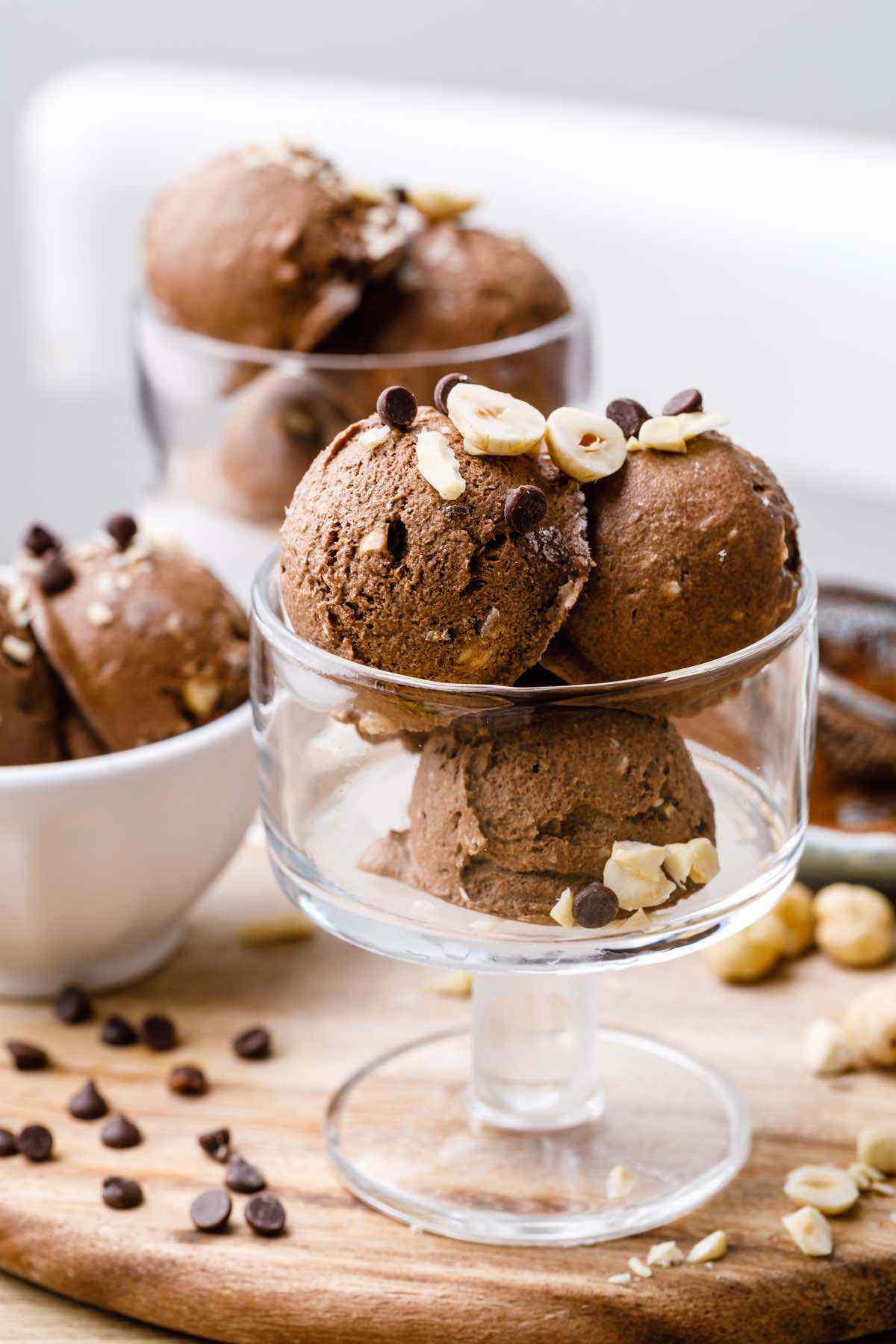 View More Paleo Brownie Recipes:
The Best Paleo Avocado Brownies (Healthy, Fudgy Deliciousness)
Chocolate Covered Paleo Brownie Energy Balls
Chocolate Fudge Paleo Brownie Bites (yum!)
Fudgy Paleo Brownie in a Mug (ERMAHGERD!)
Almond Butter Brownie Ice Cream (Paleo-Friendly)
Jess (Paleo Grubs)
---
FEEDmyFIT is a meal delivery service company located in Meridian, Idaho that creates nutritious meals to fuel athletes and those looking for a healthy diet. The views and opinions expressed in this article are strictly those of its authors and were not written by FEEDmyFIT. This article was originally published by Paleo Grubs.