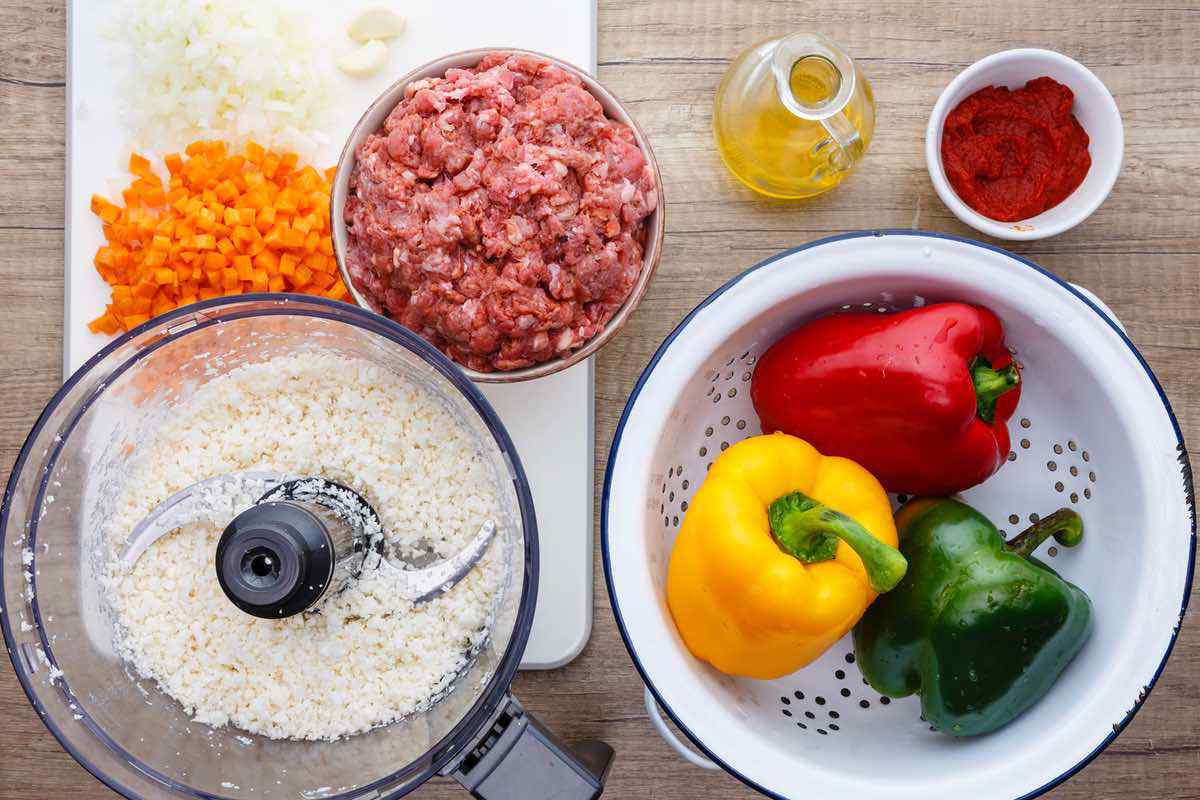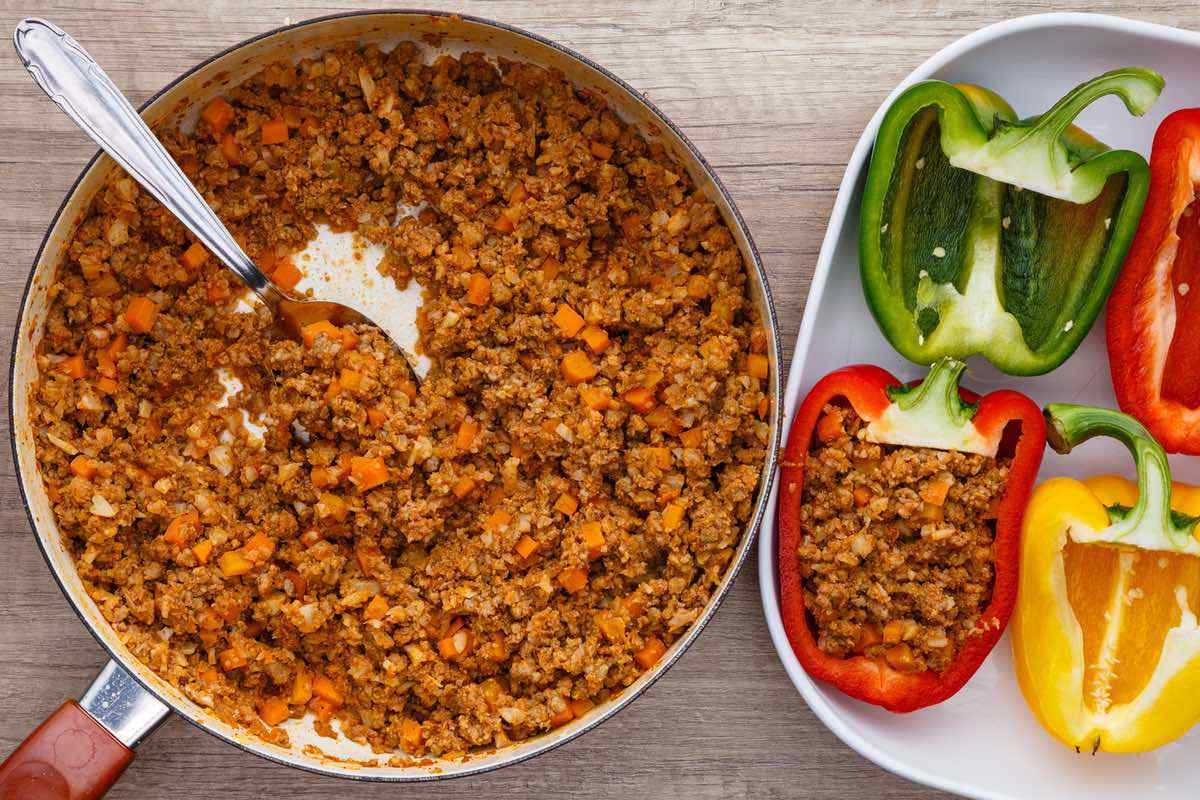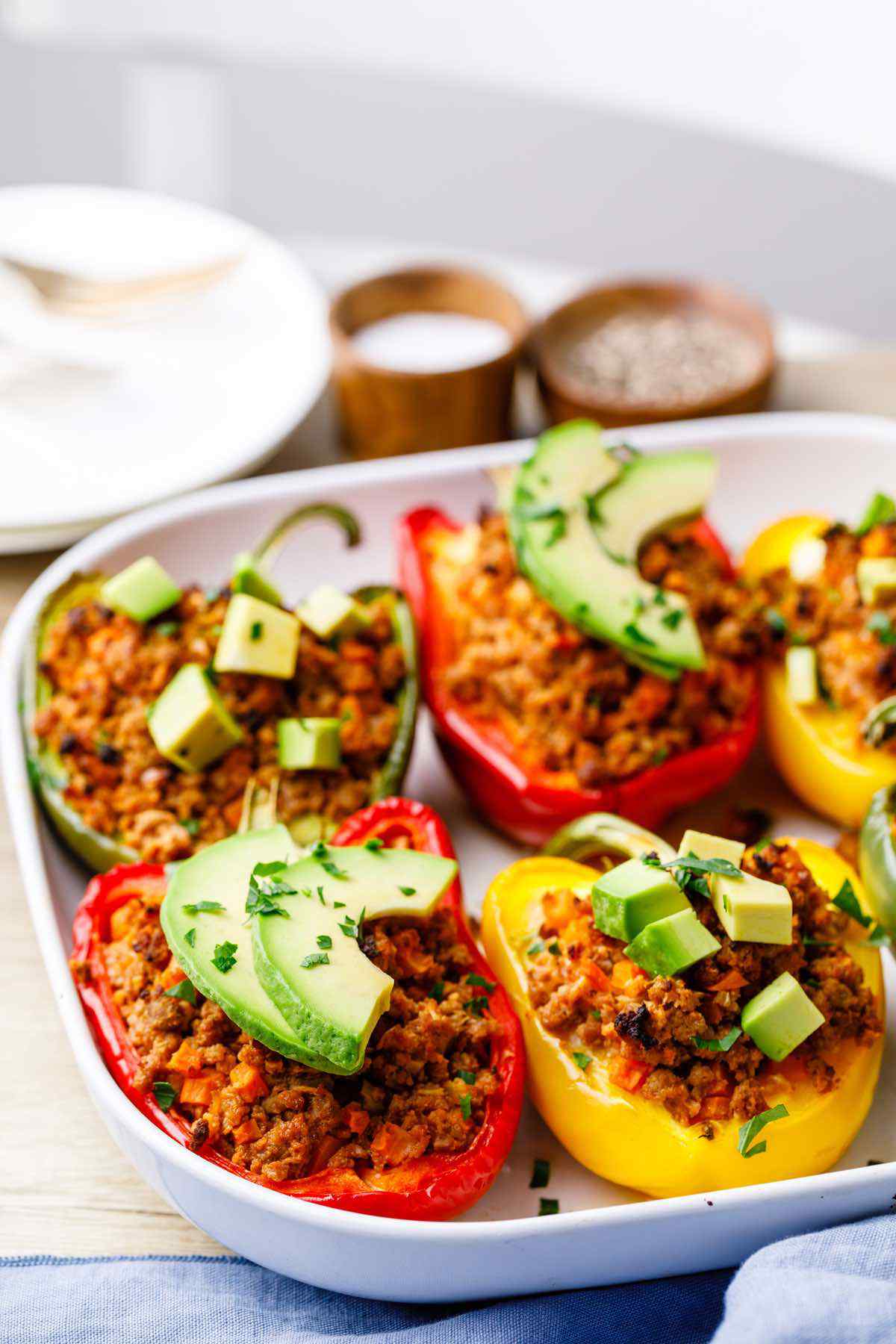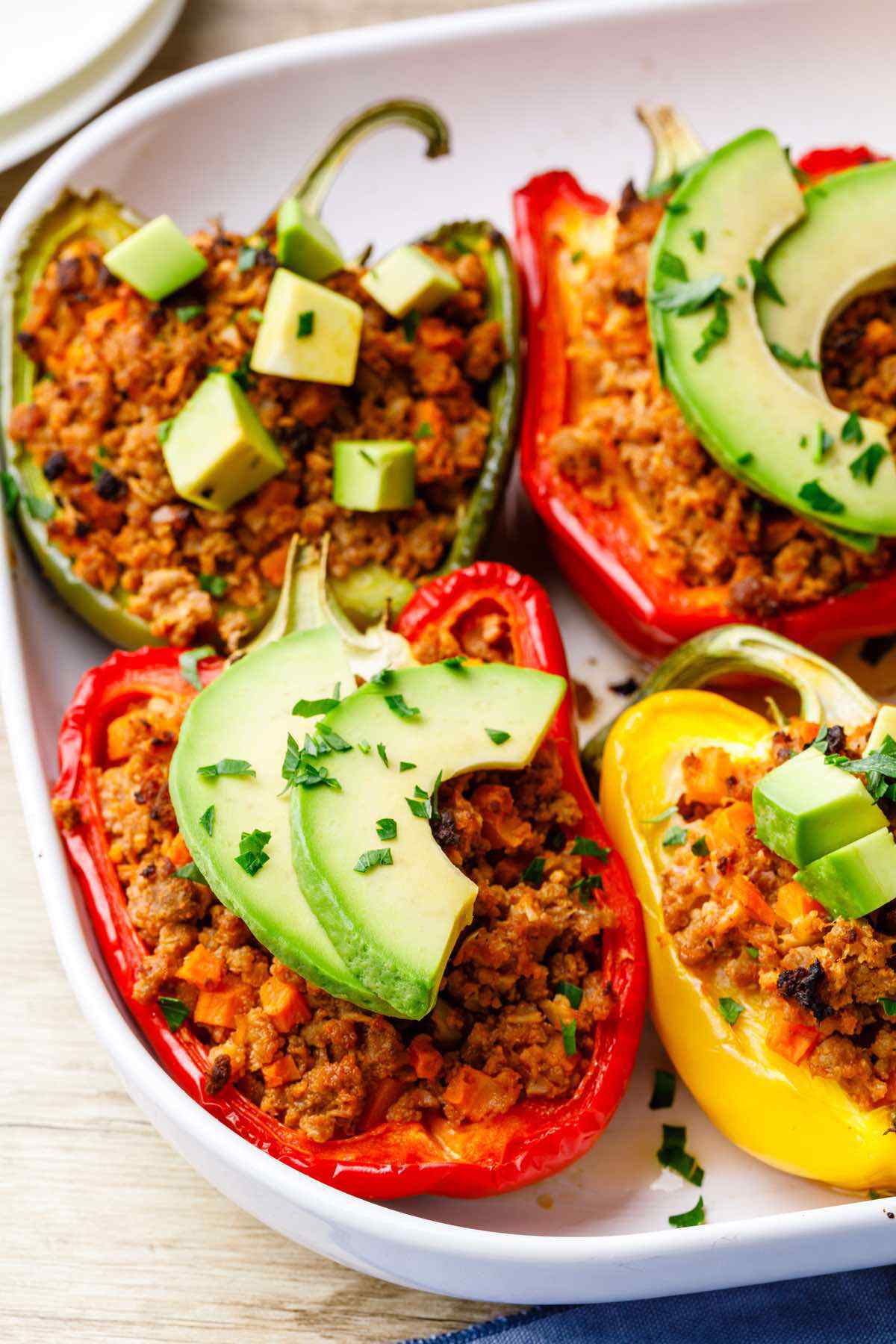 More Paleo Ground Beef Recipes:
The Best Crockpot Ground Beef Vegetable Soup (Try this!)
Instant Pot Paleo Ground Beef Stroganoff (Easy Ground Beef Dinner)
Addictive Paleo Ground Beef Tacos with Homemade Crunchy Taco Shells
Instant Pot Ground Beef Paleo Chili (Soul-Satisfying Comfort Food)
How to Make the Best Paleo Ground Beef Jerky (High Protein Snack)
Easy 5-Ingredient Paleo Ground Beef Stir Fry with Cauliflower Rice
Easy Ground Beef Stuffed Peppers (Paleo-Friendly Dinner)
Jess (Paleo Grubs)
---
FEEDmyFIT is a meal delivery service company located in Meridian, Idaho that creates nutritious meals to fuel athletes and those looking for a healthy diet. The views and opinions expressed in this article are strictly those of its authors and were not written by FEEDmyFIT. This article was originally published by Paleo Grubs.