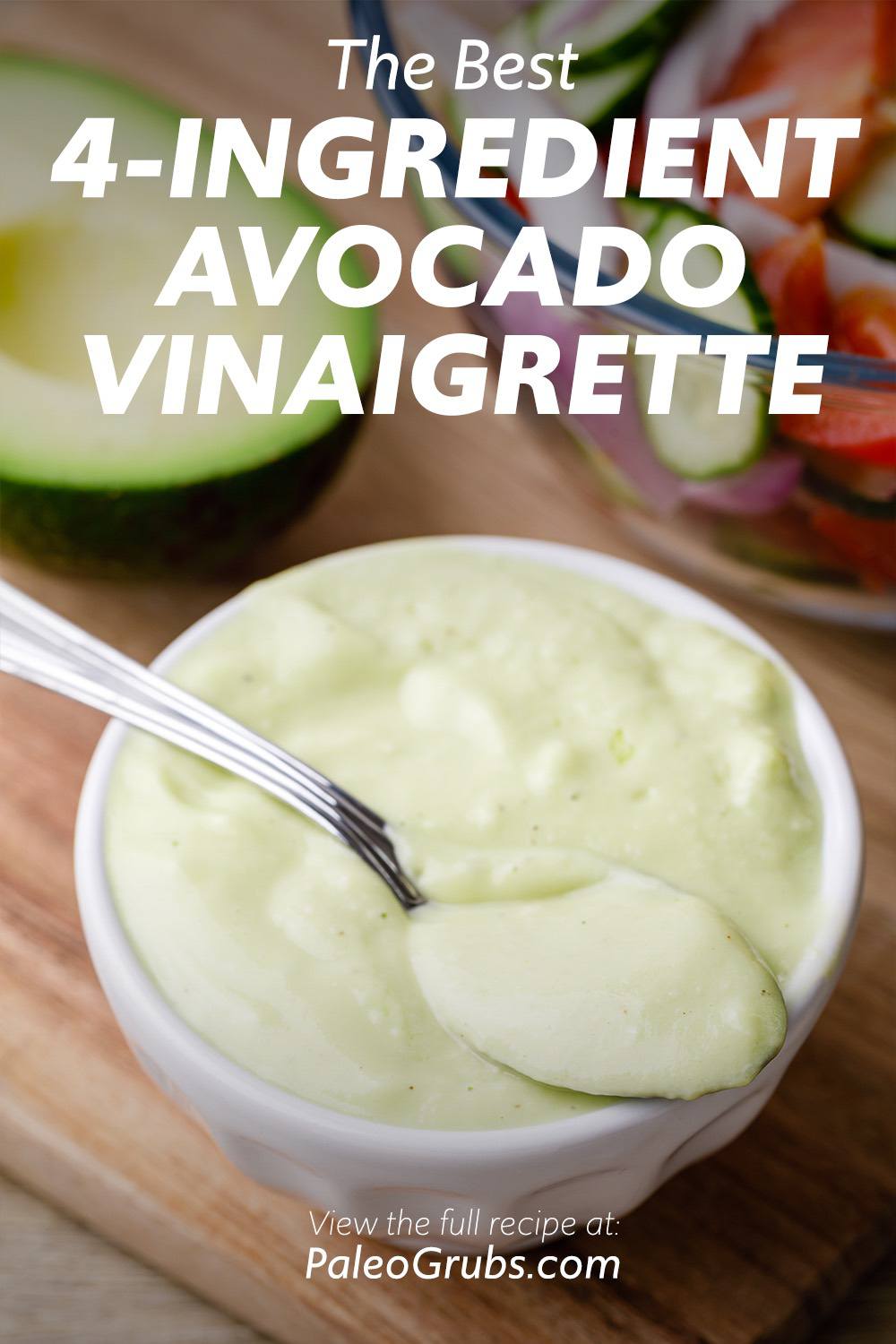 To cut through the richness of the avocado, you'll be adding a bit of lemon juice and apple cider vinegar.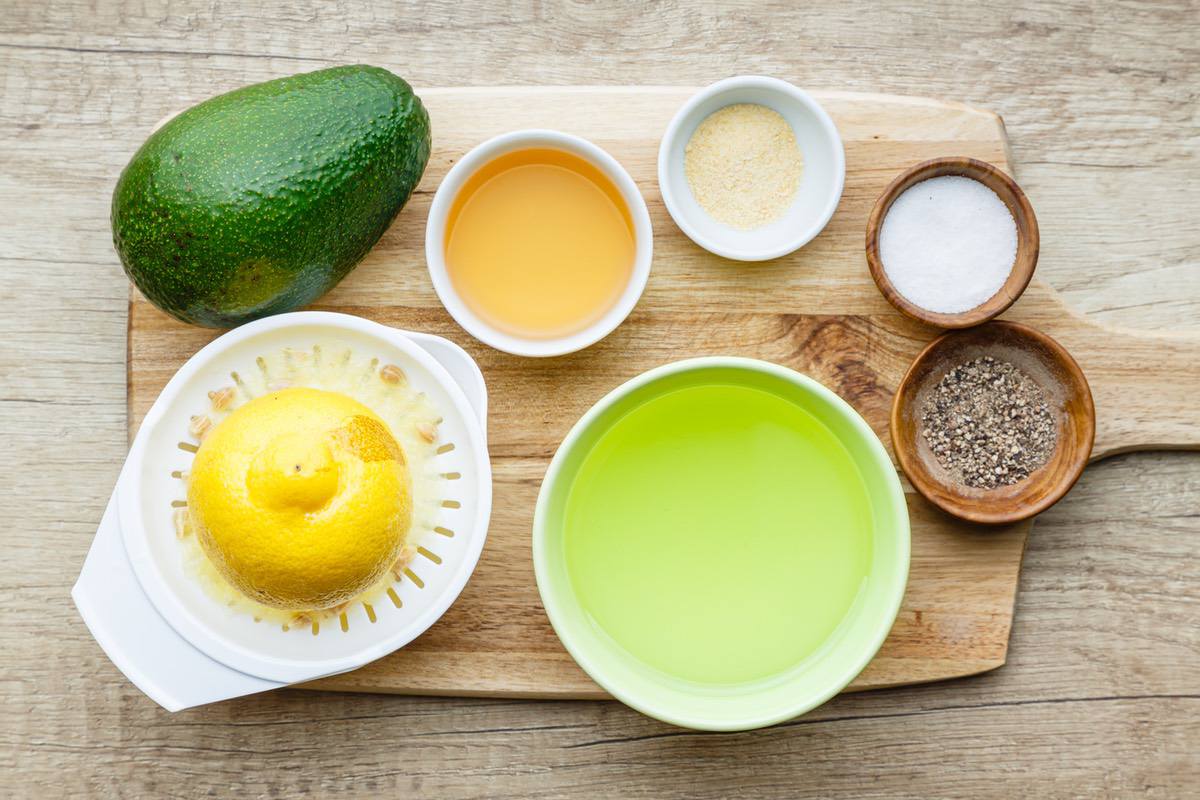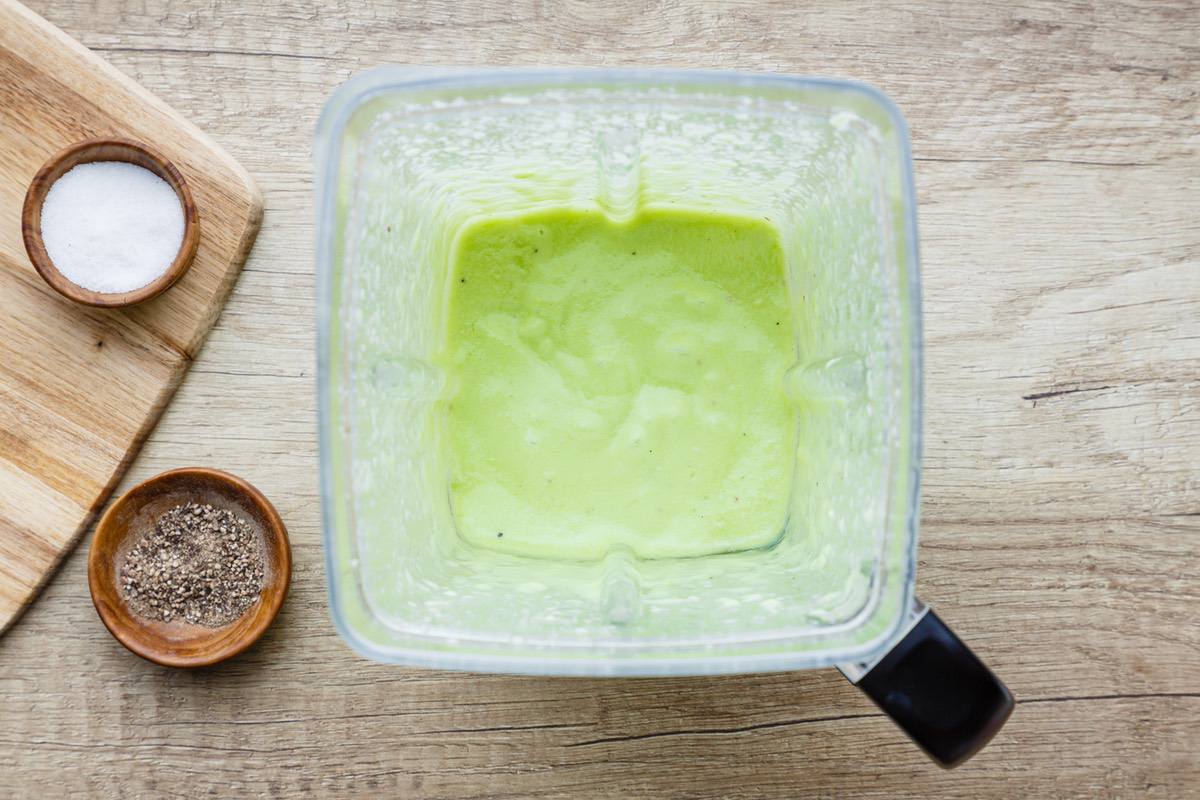 The rest is really just seasoning to taste and of course some olive oil, so as you can see, it's made with only the best ingredients and no unnecessary fillers or colorants.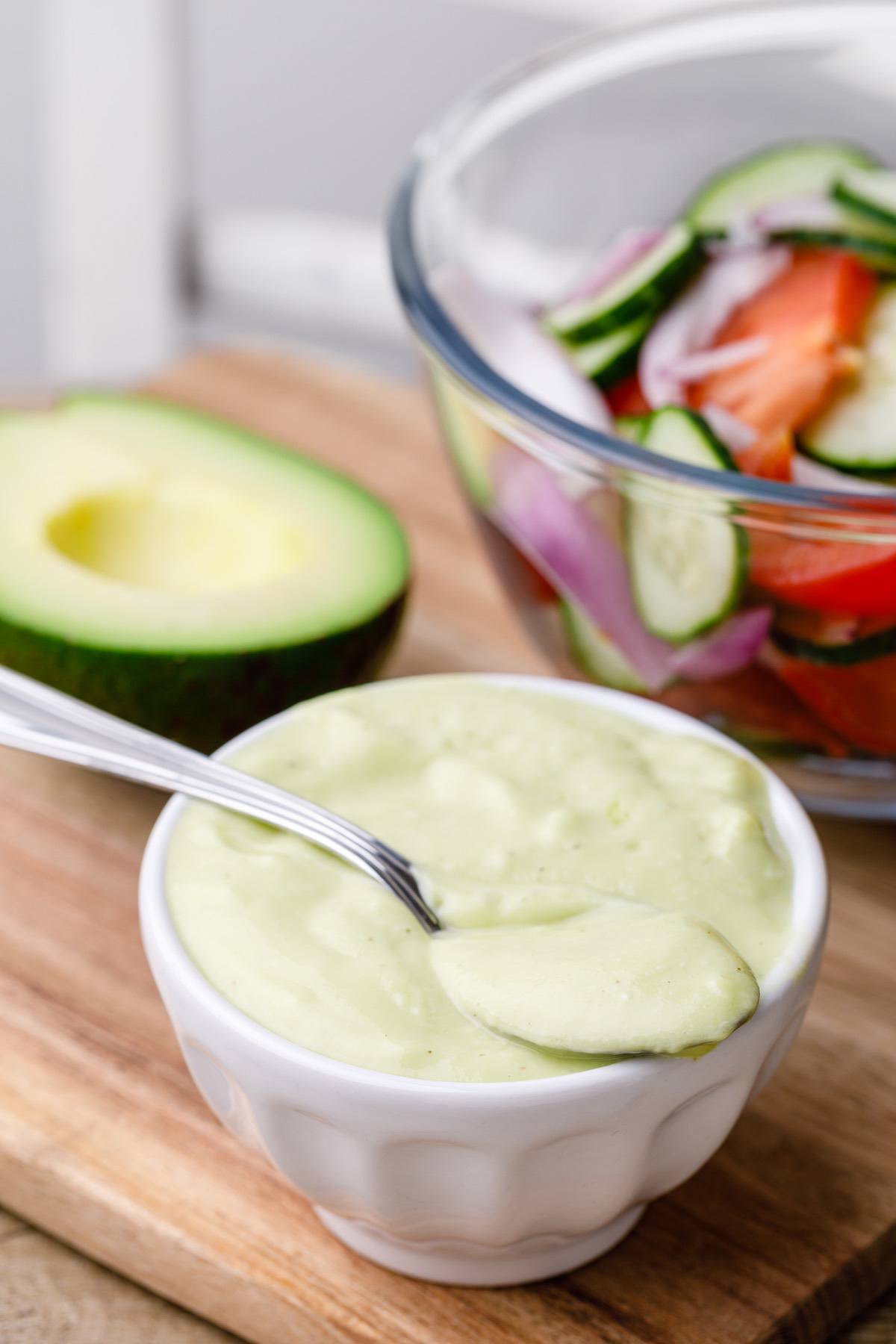 (You may also like: Avocado Ranch Salad Dressing)
Easy 4-Ingredient Avocado Vinaigrette
Jess (Paleo Grubs)
---
FEEDmyFIT is a meal delivery service company located in Meridian, Idaho that creates nutritious meals to fuel athletes and those looking for a healthy diet. The views and opinions expressed in this article are strictly those of its authors and were not written by FEEDmyFIT. This article was originally published by Paleo Grubs.